Pastor Lex Bowen
Interim Pastor
Dr. Lex Bowen has been Director of Missions since May 2006. Lex is a native of Georgia, and his hometown is Dawson. He is a graduate of Mississippi College, where he majored in Religion. Lex received his Masters of Divinity from Southwestern Baptist Theological Seminary and his Doctorate of Ministry from New Orleans Baptist Theological Seminary. His ministry experience covers 20 years of pastoring in Oklahoma and Georgia. He served as Church Planter in Singapore for 3 & 1/2 years. To enhance his experience, Lex worked as a Ministry Consultant with the INJOY group (Dr. John Maxwell) and a Church Consultant with LifeWay. Lex has been married to Pam since 1975, and they have two adult children: Spencer, who is married to Claire with two children, and Amanda, who is married to Bryce with four children.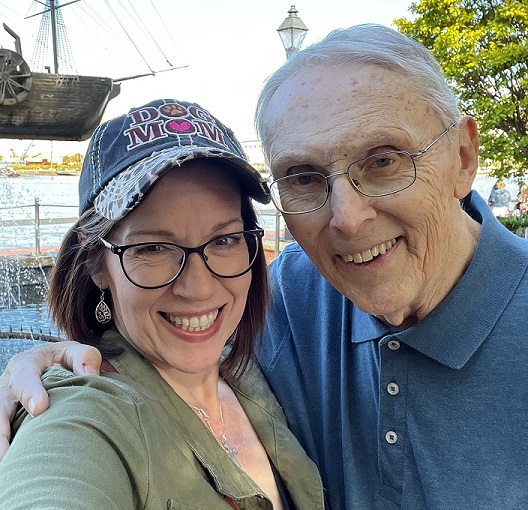 Teresa Wilson
Ministry Assistant
When you call Oconee Heights, Teresa is the one who will answer the cell phone. She graduated from Athens Tech in marketing management and became a church member (with Joe, her husband) in 2013. Along with her regular office duties, she helps maintain the church website and social media. She also helps with most fellowship and outreach events and keeps up with the church calendar. Teresa and Joe love serving their church in any way that brings glory to God. At home, they both answer to the high expectations and demands of their dog, Maggie Mae.
Josh Dillard
AV/Tech Director
Josh has an extensive background in music, sound design, video production & photography work. He's creative and passionate about using these gifts to glorify God and share the gospel with the world. He joined the OHBC staff in 2020 after several years of volunteering to head up the tech ministry. From 2015-2018 he also served on staff as AV/Tech Director at Connect Church in Royal Palm Beach Florida. He has been married to Nadine since 2003, and they have five amazing kids.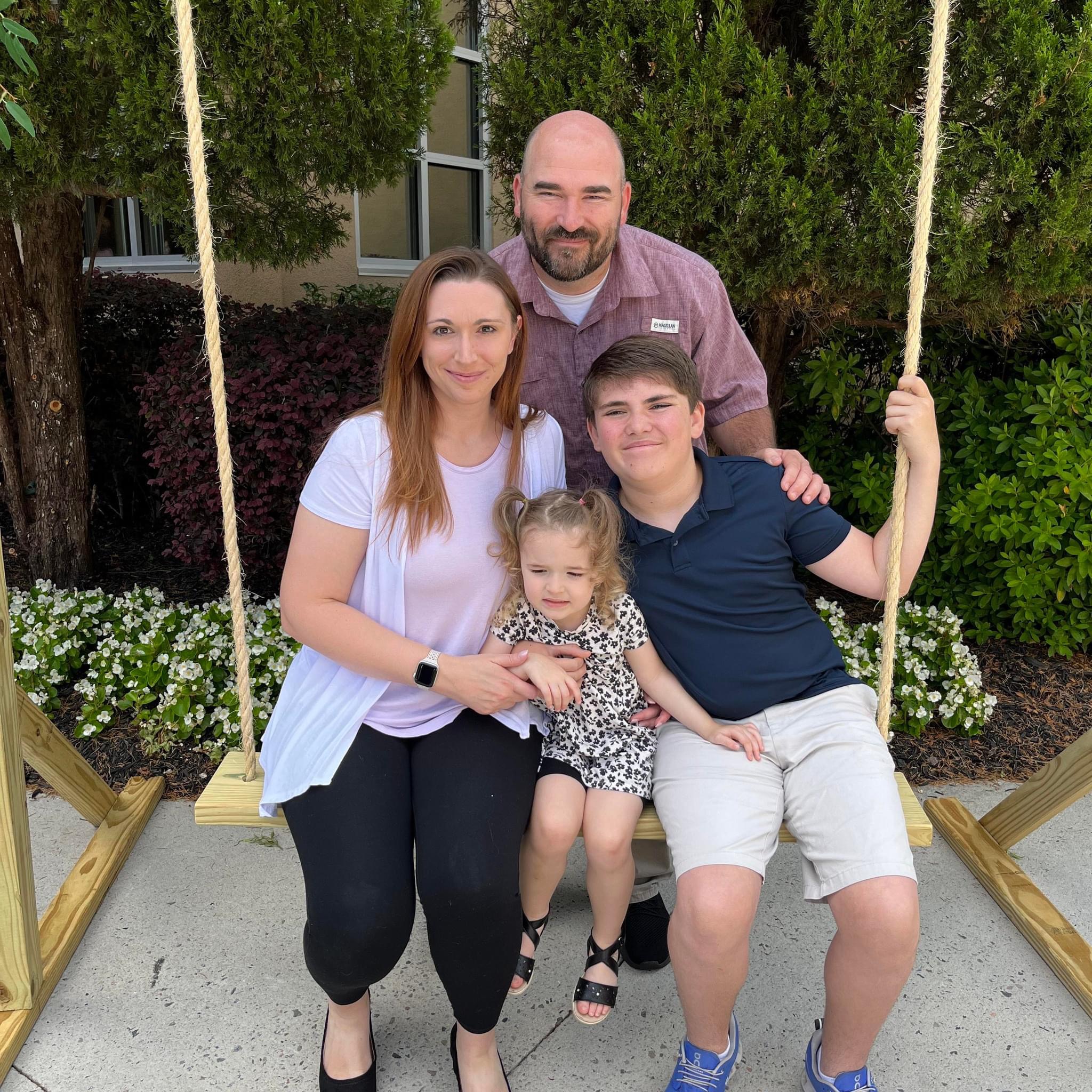 Andrea Weaver
Volunteer Coordinator
Andrea has a background in working with youth groups and elementary aged kids in church. She loves to teach the kids and has a good time making learning about Jesus fun, while doing her best to lead them to Him. Her main responsibility is to coordinate all OHBC children's and youth volunteers, assuring they have the materials needed to effectively teach Jesus. She joined the OHBC staff in June 2023 after volunteering since attending in 2019. She is in charge of all of the children's activities (Sunday mornings and Wednesday nights), along with all of their extra activities such as Easter Egg hunts, Fall festivals, etc. She has been married to her husband, Kenny since 2018 and they have two energetic kids.